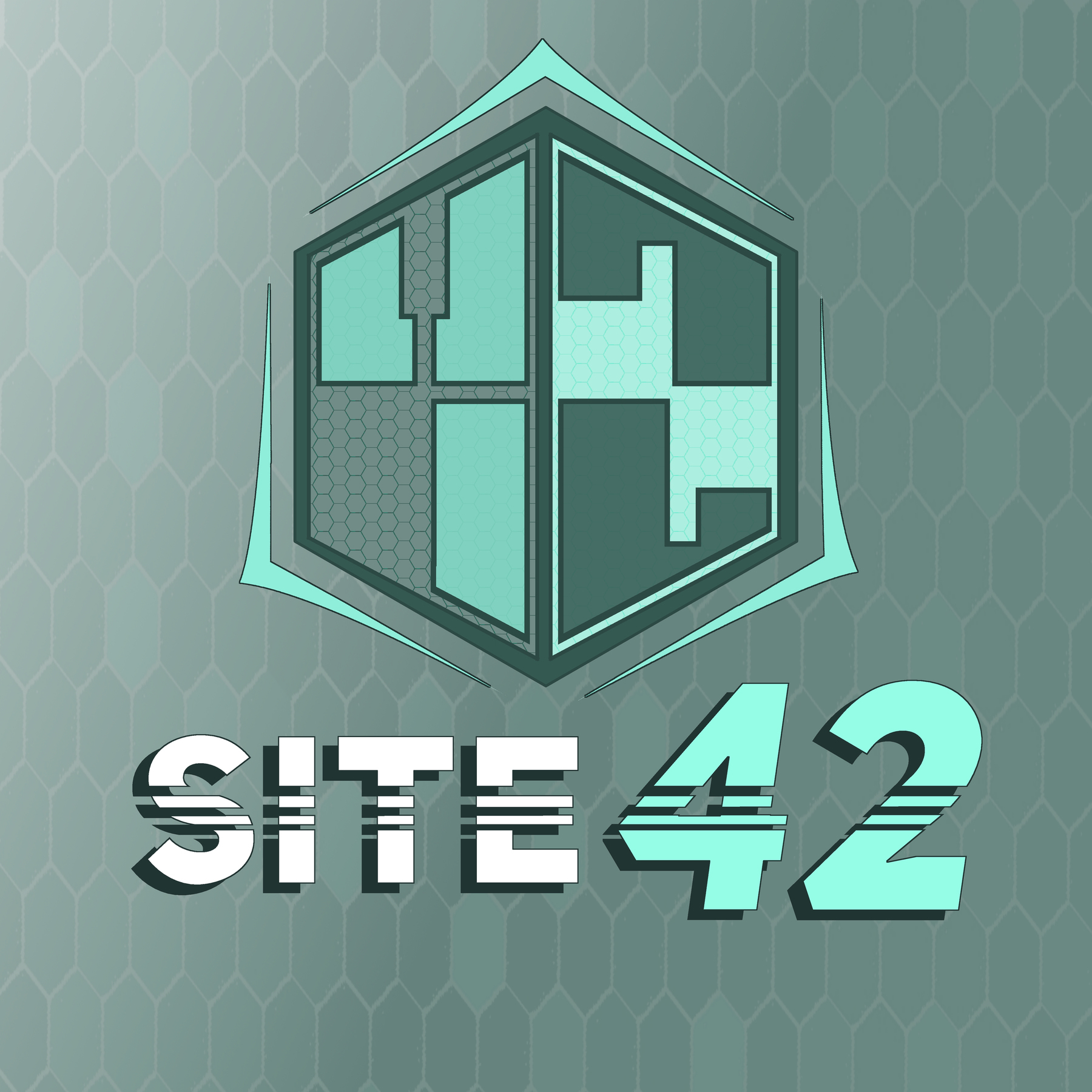 If you like what you hear, don't forget to Like, Share, and Subscribe, click the bell, and visit the links below!
Contact TheeSherm/Site-42 at
SCPSite42@Gmail.com
Follow on Twitter:
https://twitter.com/TheeSherm
Support the show, become a Patron!
https://www.patreon.com/site42
Support the show, but more casually on Ko-Fi or Streamelements!
https://www.ko-fi.com/theesherm
https://streamelements.com/theesherm42/tip
Want some Site-42 swag? Check out the store here!
https://teespring.com/stores/site-42
Join the Site-42 Discord Server here:
https://discord.gg/9njUzar
Check out TheeSherm's Author Page & Site-42 Hub on the wiki!
http://www.scp-wiki.net/theesherm-site-42
SCP-5047: Apartment Hunting
Written by user Uncle Nicolini, original text can be found here:
http://www.scp-wiki.net/scp-5047
Check out Uncle Nicolini's Author Page here!
http://www.scp-wiki.net/uncle-nicolini-author-page
Content relating to the SCP Foundation, including the SCP Foundation logo, is licensed under Creative Commons Sharealike 3.0 and all concepts originate from http://www.scp-wiki.net. This page's art and graphic design is the work of John Maddocks, and is released under the same license.
Sound Effects Attributions
Author: Kevin MacLeod
Website - http://incompetech.com/